Welcome to Seven Stars Rendering P/T Sydney
Many people think there's no difference between one rendering company and the next. Different names but the same product in the long run. Why is seven stars rendering p/t recognised as superior seven stars rendering p/t quality is not about bricks and mortar its about the entire picture.
We want you to feel assured that we will meet your expectations and the standards of service are as high as the quality of your workmanship.
Offering you professional advice
Increasing the value of your property
Improving the appearance of your home
Providing you with reliable and friendly service
Guaranteeing your satisfaction
Supply and Fix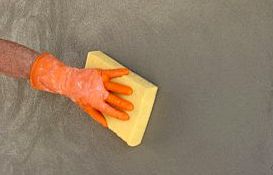 Cement Rendering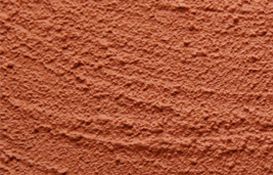 Granosite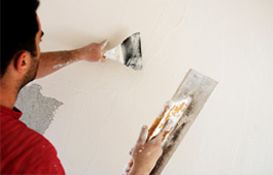 White Setting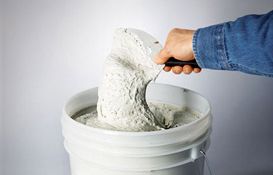 All Types of Wet Plastering





Seven Stars Rendering P/T . ABN: 53 160 189 211 . Mobile 0424 145 670 . License No. 254721c